If you are new to the area, come in and find a stylist who understands your hair needs!
We offer FREE consultations for clients who are looking for a different direction in style.
We work on your schedule!
Your time is valuable. We offer online appointments, including rescheduling at your fingertips.
We opened in 2002 and have served thousands of clients. You will be happy, we promise!
Like all businesses, we have made temporary changes to how we operate to ensure our clients and employees remain safe. Please review the details below to be prepared for your visit. Thank you for your understanding!
-While we are not requiring masks, for stylists or clients, we are happy to wear a mask for you. Please don't hesitate to let us know if you would prefer your stylist to have a mask on, we want you to feel safe while you are here!
We are still running staggered shifts to limit the amount of people in our Salon Company at any given time.
We are still cleaning the Salon and disinfecting surfaces continuously just as we have been doing since the start of Covid.
Please feel free to call us and ask questions if you have any concerns before your visit!
OFFERRING A FULL
RANGE OF FACIALS
& TREATMENTS!
FIRST TIME CLIENTS
RECEIVE %15 OFF!
SEE MORE AT:
OLIVIATHESKINTHERAPIST.COM
For 18 years we have delivered a balance of creativity, excellence and customer satisfaction.
The goal of Fusion Hair Design salon is to positively enhance the image of our clients through our highly trained and creative staff. We at Fusion are constantly educating ourselves to provide excellence and striving for outstanding customer service.
If we ever fall short of this goal please notify the owner or manager.
Here is an overview of our services that keep our clients happy and coming back for more.
We do mens haircuts every day. We offer traditional cuts along with the most current styles.
Pssst, we do mens color too!
Freshen up your hair or go a completely new direction. Our stylists are educated in the latest of styles and will be happy to discuss the newest trends with you.
We proudly feature Redken Women's and Mens color products. Looking for a permanent change, or just a temporary twist? Whatever direction, we can help!
If it's your little ones first "grown up" haircut, or your big kids new look, we are happy to sit down, talk thru the approach so everyone, little and big, is comfortable.
We do Balayage! It is a freehand coloring technique where color is applied by hand. The results are amazing and will achieve a look not possible with traditional methods.
Once you leave the salon, you want your awesome look to last. We offer great products to ensure you look and feel your best long after the service.
It starts with a great cut!
Lets face it, the haircut is the foundation of your look.
A great haircut sets your style and is the canvas for color, if you desire.
We have done over 10,000 haircuts since we opened in 2002. Trendy or classic, we can give you the look you desire!
One of the things we do best.
Our salon uses haircolor lines that are focused on preserving the integrity of your hair and we have the application mantra to match. Our stylists know how to maximize your haircolor results while minimizing stress on your hair.
Your stylist will also make the best recommendation for the right haircare products to help you protect your hair at home.
This is our Fusion Hair Design family!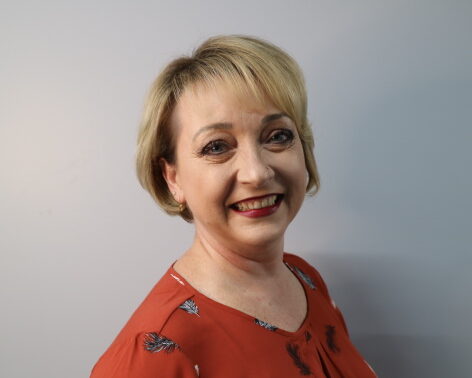 Tracey has been in the hair industry for over 25 years. She has years of on-the-job experience and has managed a district of salons. She understands what clients want and expect from a great salon.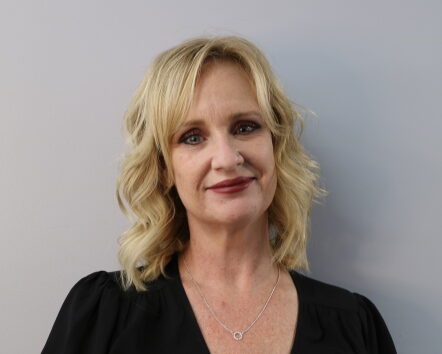 Suzanne was on the opening team at Fusion as a stylist however; her love of all aspects of the salon industry guided her towards management. She enjoys working with the stylists to help them reach there full potential.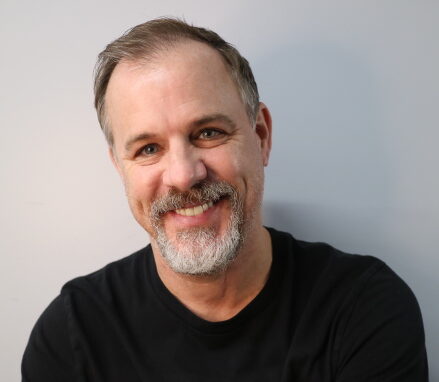 Bart hails from the windy city of Chicago: he followed in the family footsteps by becoming a third generation hairstylist. Bart has been in the industry for over 15 years.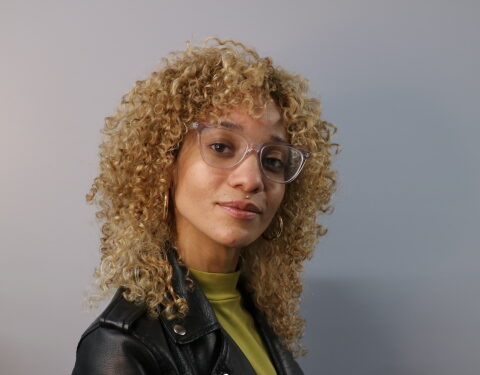 Crystal Beltre is a graduate of the Salon Professional Academy in Apopka, Florida. She has a passion for color and design. She is Pureology certified.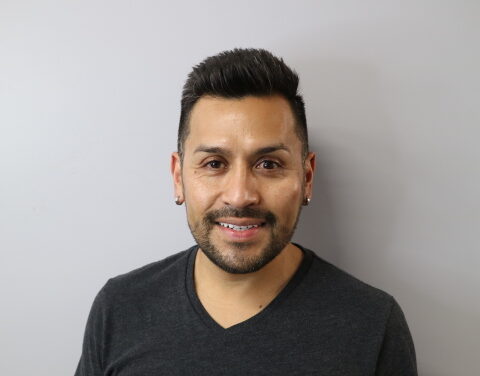 Omar has a passion for demensional color which includes balayage, baby lights, and highlights. He loves to create beautiful haircuts and styles that are tailored for the client to suit the client best.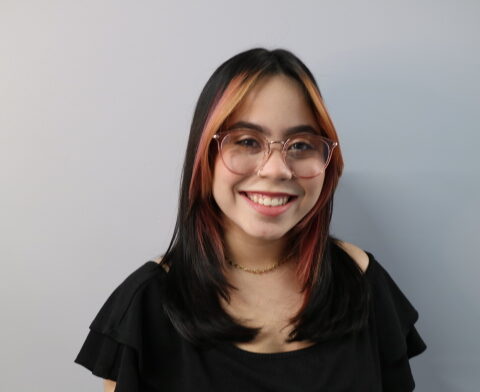 Janishmarie "Marie" Vargas was born and raised in Puerto Rico. Marie loves doing color, cuts, makeup and updos. Her true passions are dimensional balayage and highlights.
Here is a small collection of pictures from the many clients who visit us each week!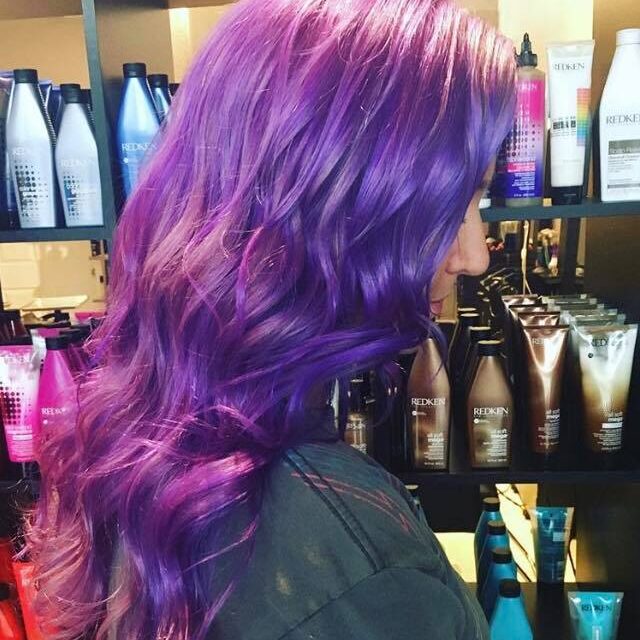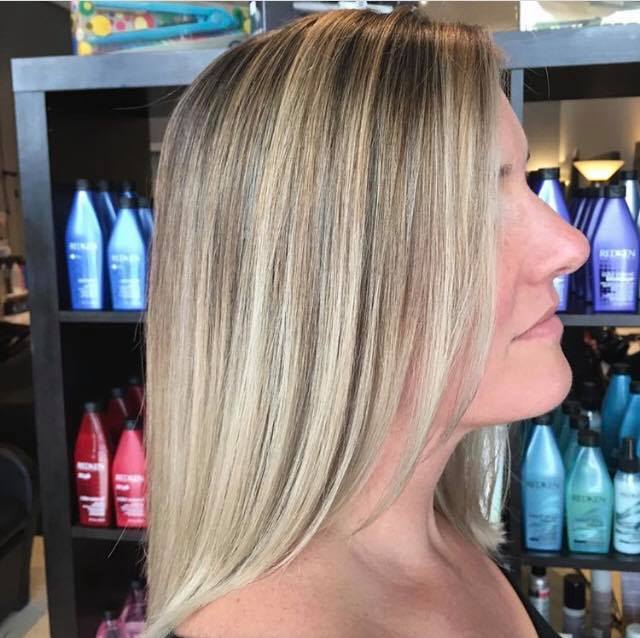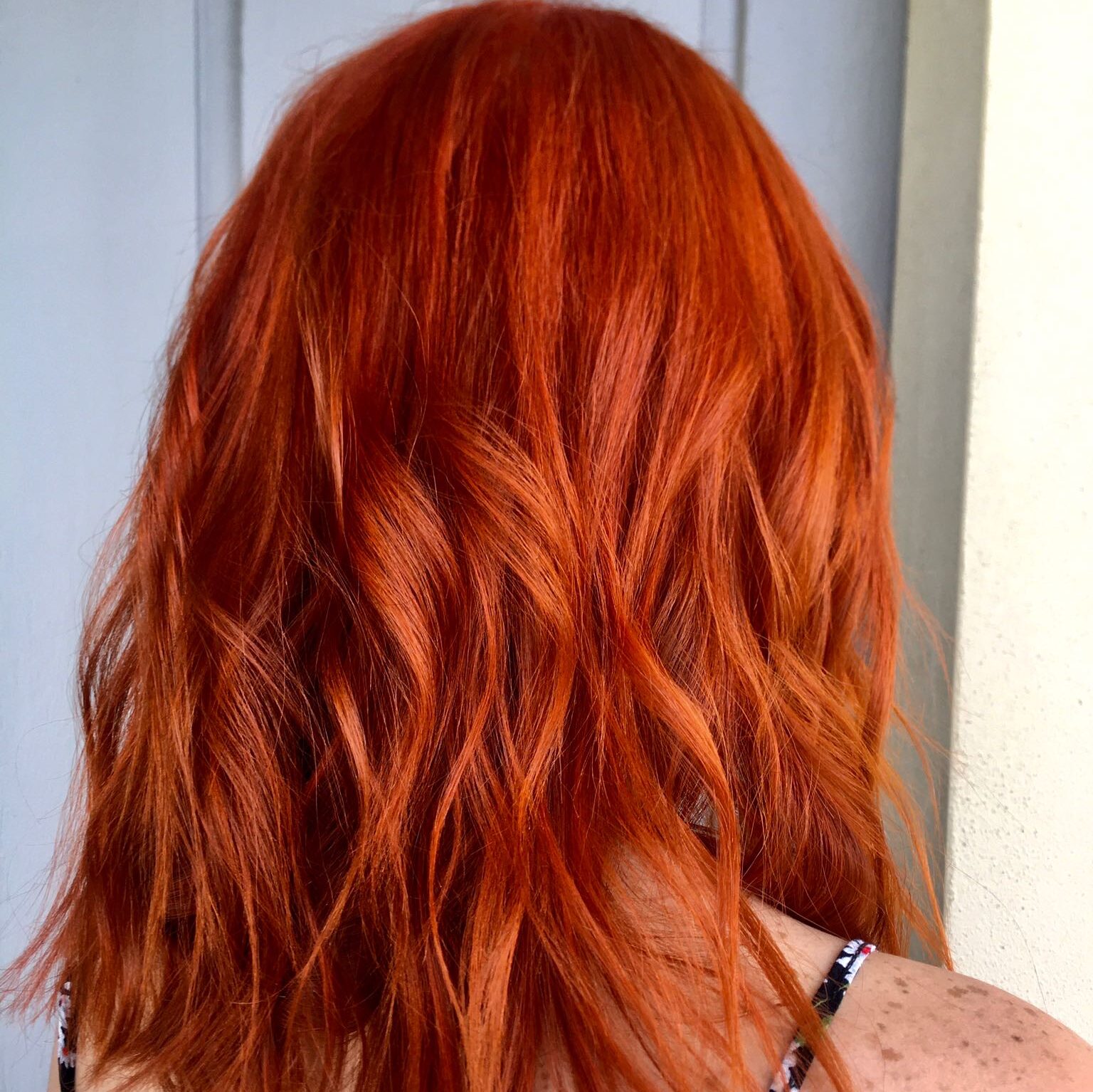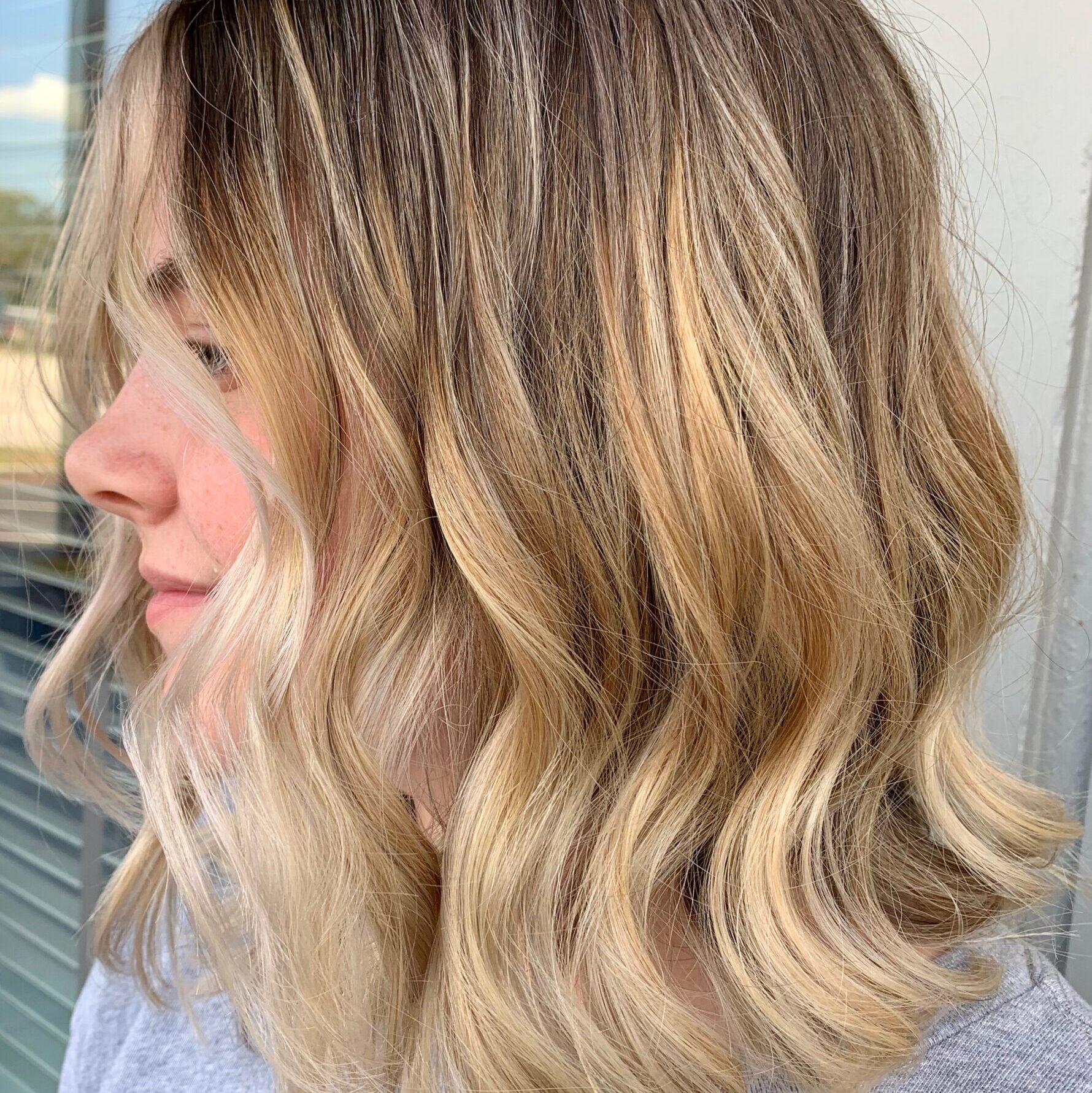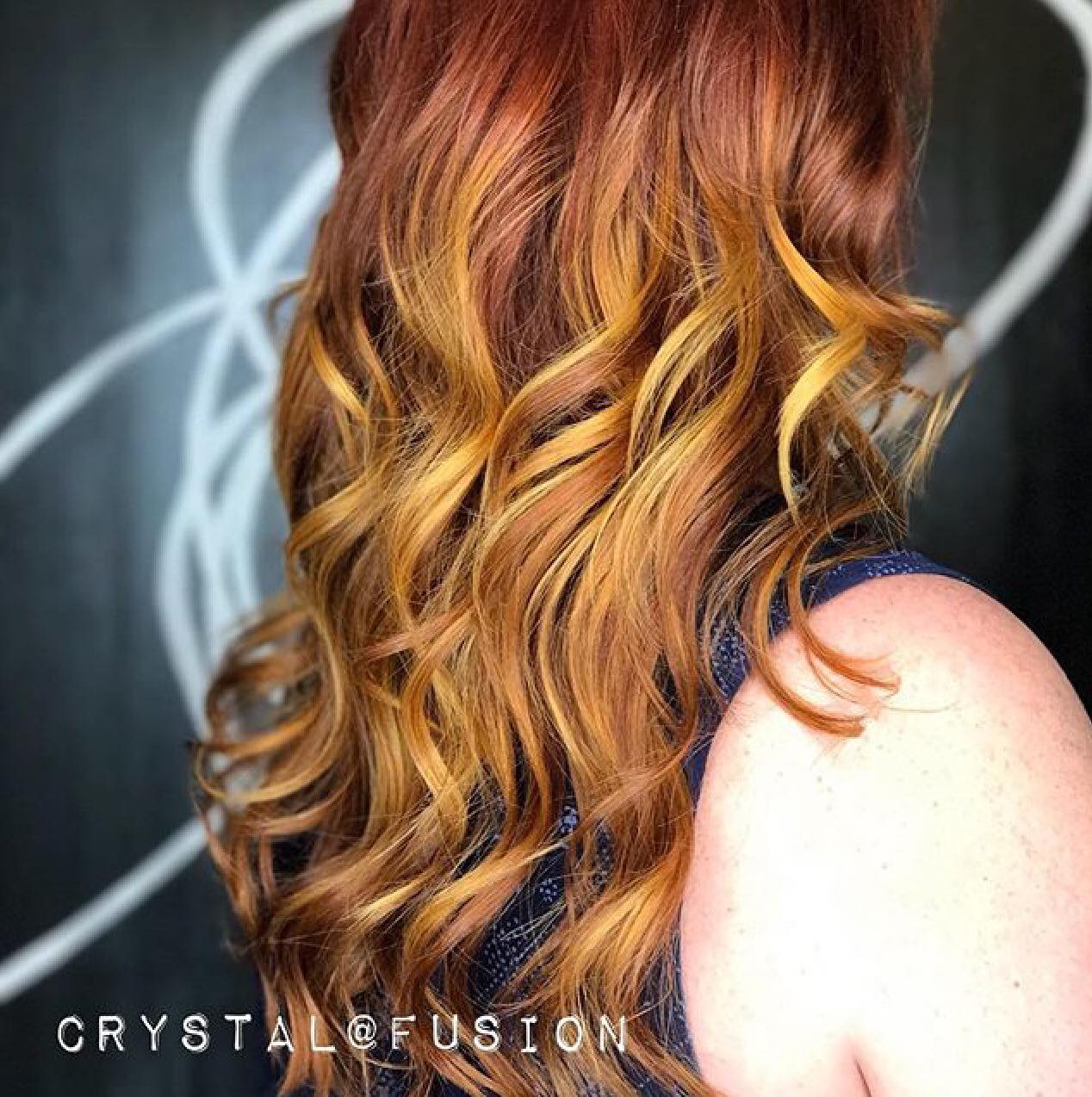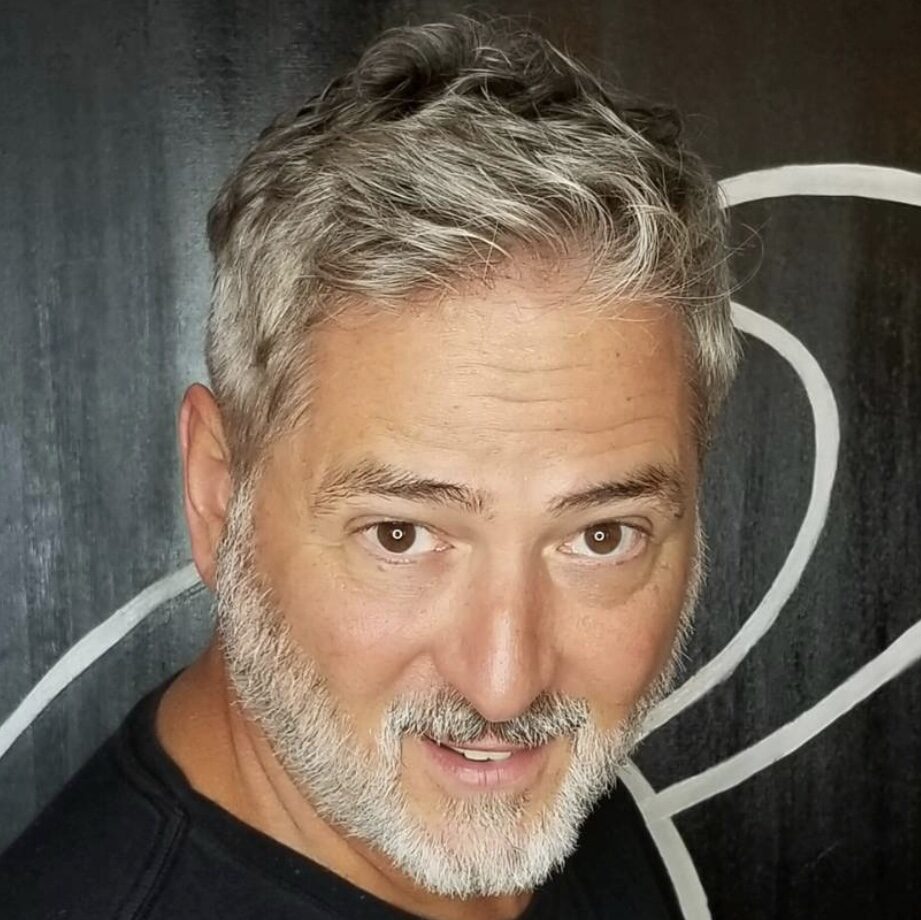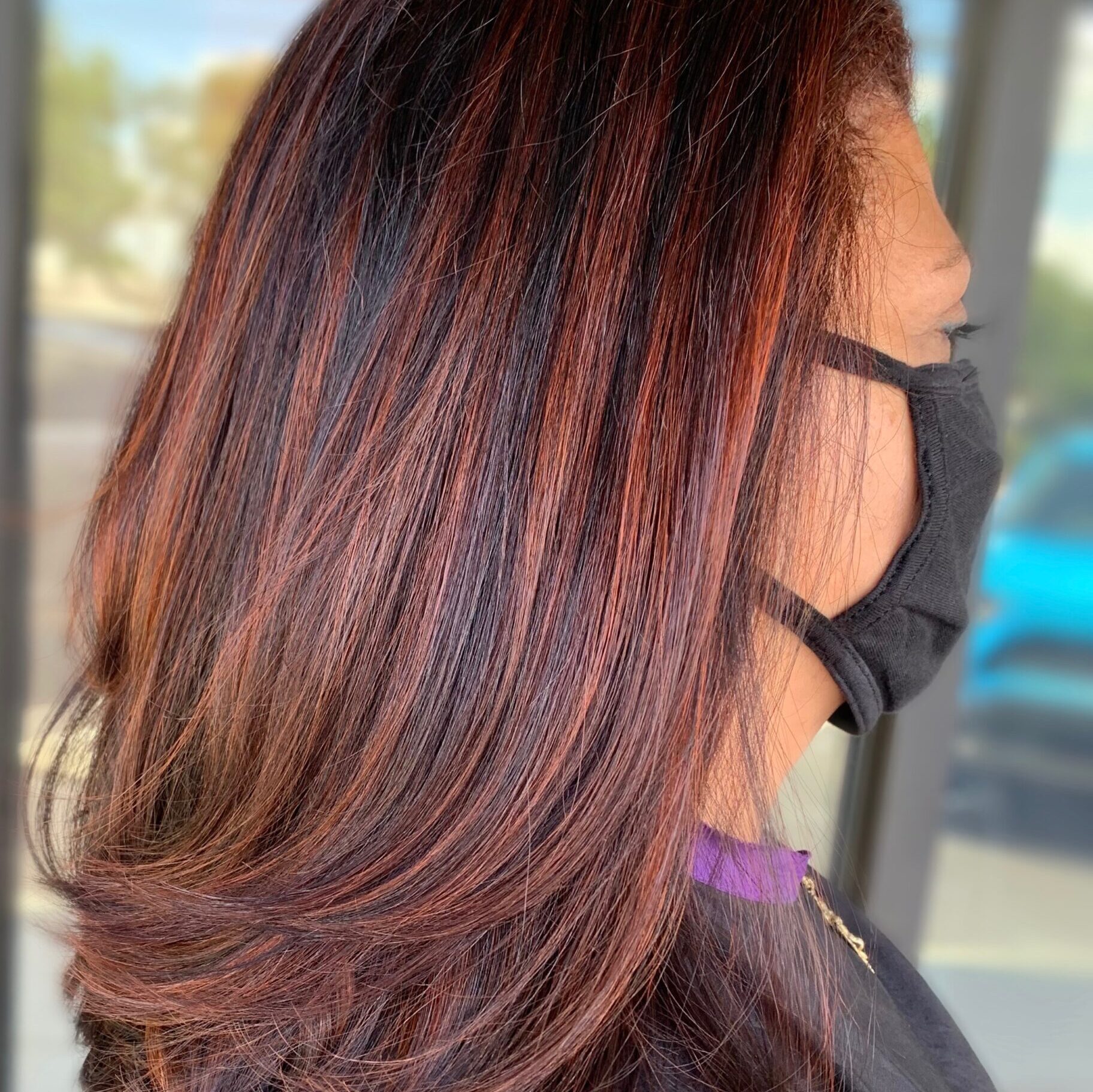 A few recent client comments. You can see more on our Facebook page or on Google!
Had my hair cut and colored by Suzanne yesterday. She is very efficient, so she does the process with perfection and ease. I've been going there about 12 yrs. It's a 45 minute drive and definitely worth it. Nice having your hair done in a style that I can actually repeat in 5 minutes every AM!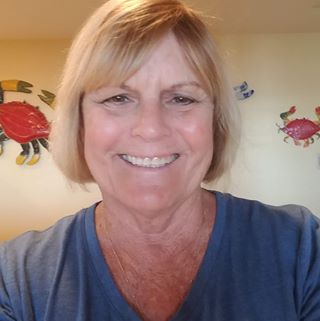 Tracey is a miracle worker! She has so much experience it just shines through her work! I am seriously in LOVE with my new hair! Thank you so much Tracey, you are an extremely talented stylist! I highly recommend Fusion Hair Design!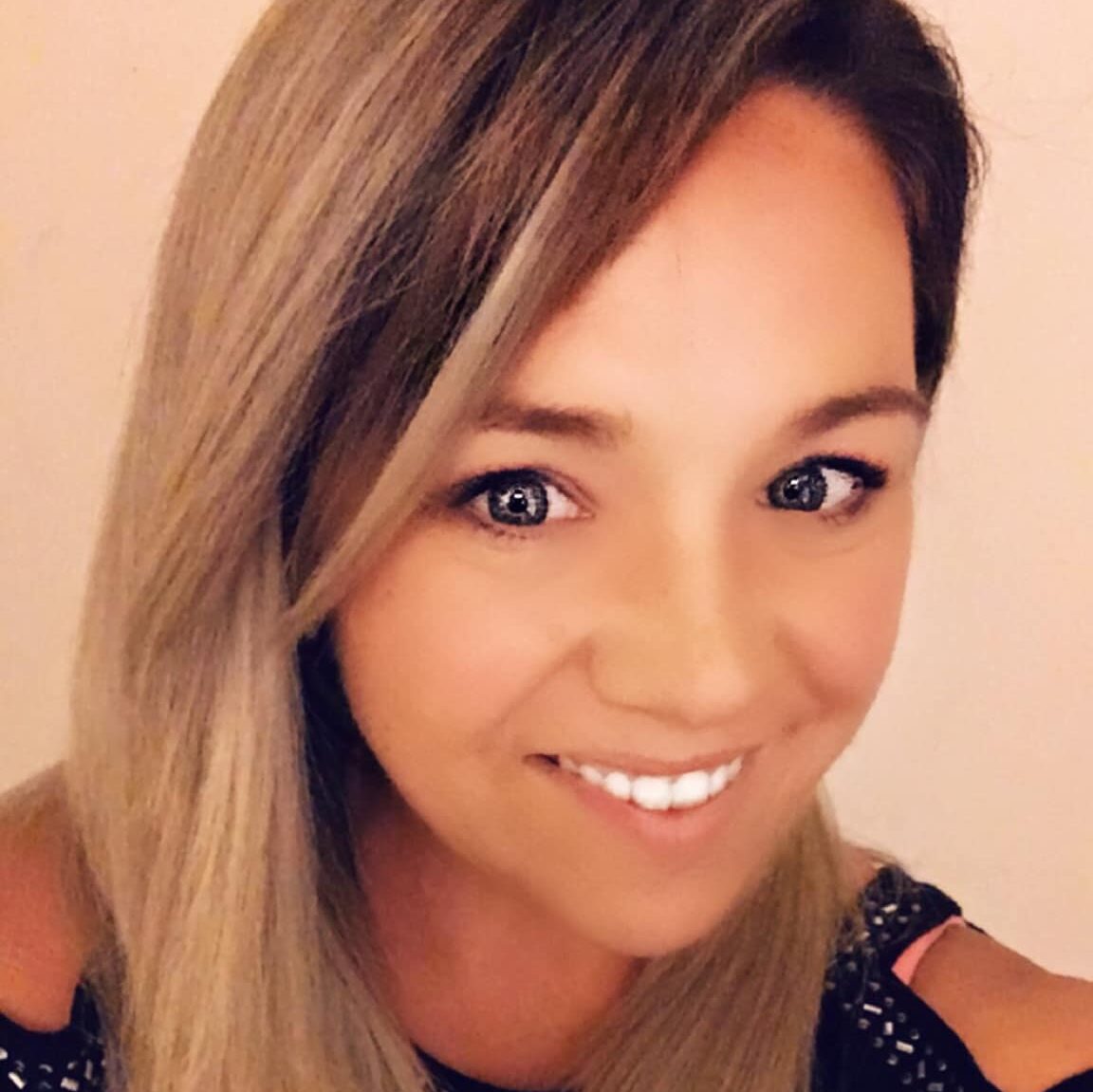 Awesome staff! I always get so many compliments on the color and cut of my hair! Lots of good products too. My favorite it Redkin Extreme Strength Builder.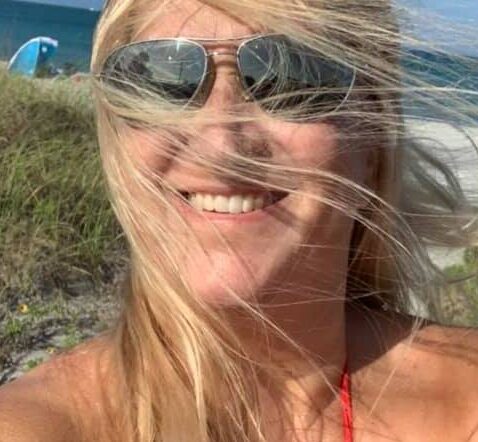 Are you a stylist in need of a home? Apply with us!
Closed
8:30A – 9:00P
8:30A – 5:00P